9 March 2018
What a new U.S. development finance institution needs to succeed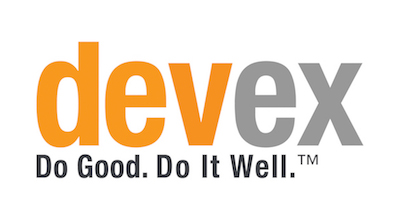 Last week, a bipartisan group of senators and representatives introduced the Better Utilization of Investment Leading to Development (BUILD) Act, which, if enacted, would create a new agency called the United States International Development Finance Corporation. The IDFC would absorb the Overseas Private Investment Corporation — the U.S. development finance institution that encourages American businesses to invest in developing countries by providing businesses with loans or insurance — as well as several functions currently performed by the U.S. Agency for International Development. The bill could likely receive White House support as the administration similarly called for a new DFI in its 2019 budget proposal.
With this bill, its sponsors are seeking to modernize the U.S. approach to development finance by authorizing additional financial services that are already utilized by many other DFIs. For example, in addition to OPIC's existing ability to make loans, the new IDFC would be authorized to make direct equity investments, taking an ownership share in overseas development projects…
Read the full article here.