21 February 2018
World Bank refinancing of Uganda's Bujagali hydropower scheme under the spotlight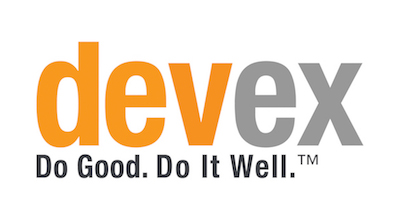 LONDON — The World Bank's board of directors is considering a refinancing package for the controversial Bujagali hydropower project in Uganda amid a high-profile campaign from civil society groups and the bank's own watchdogs.
The Bujagali dam is a 250 megawatt hydropower station built on the River Nile in 2012 with funding from the World Bank, European development finance institutions, and private financing. It needs additional cash to make the electricity it produces more affordable to Ugandans. Activists have urged the bank to use the refinancing deal as an opportunity to settle outstanding compensation claims from impacted communities; and to push the Ugandan government to protect a key ecological site downstream.
Read the full article here.