22 January 2018
Disappointing dialogue in Sindhuli provides lessons for community participation in Nepal's development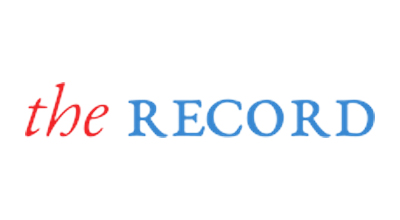 True democratic or participatory development occurs when local communities are heard by their government, and have a say in decisions that affect them.
Democracy and development had a landmark year in Nepal in 2017. Nepal held local, provincial and national parliamentary elections, which were celebrated for being the first conducted under the new federal constitution which, however, is criticized for being regressive and discriminatory towards Indigenous Peoples and Madhesis. Aside from this, in 2017, foreign investors committed billions of dollars to Nepal, including for hydropower. And after more than a decade of delays and human rights violations, the state-owned power utility, Nepal Electricity Authority (NEA), completed the World Bank-funded 220 kV Khimti Dhalkebar Transmission Line, also a National Pride Project.
Read the full article here.