28 November 2017
From Geneva to Guwahati: demanding fair wages for Assam's tea workers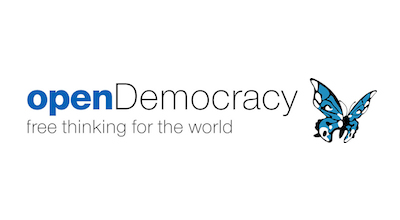 On 27 November, throngs of people attended the first day of the UN Forum on Business and Human Rights in Geneva, Switzerland. The three-day forum will see participants from business, government, and civil society have heated debates – over hot cups of tea and coffee – on how to protect human rights in a business context.
Thousands of kilometres away, tea workers, their families, and allies gathered for a rally on the same day in Guwahati, the capital of Assam, which is India's largest tea growing state and home to the ubiquitous Assam tea. The rally is part of a larger wage campaign in Assam launched earlier this year, involving unions, student organisations, women's organisations and intellectuals, all calling for higher wages for hundreds of thousands of permanent and seasonal tea workers who earn woefully low wages.
Read the full article here.