1 August 2013
Haiti: Grassroots Groups Afraid "Attractive" Mining Law Could Open Country Up to Systematic Pillage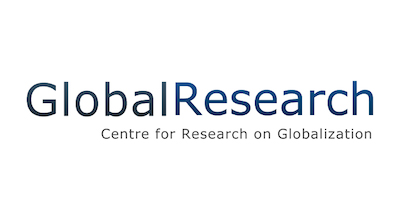 As the government works on preparing "an attractive law that will entice investors," Haitian popular organizations are mobilizing and forming networks to resist mining in their country.
Already one-third of the north of Haiti is under research, exploration, or exploitation license to foreign companies. Some 2,400 square kilometers have been parceled out to Haitian firms fronting for U.S. and Canadian concerns. Some estimate that Haiti's mineral wealth – mostly gold, copper, and silver – could be worth as much as US$ 20 billion…
Read the full article here.