13 September 2012
Though Not Yet Open, a Huge Mine Is Transforming Mongolia's Landscape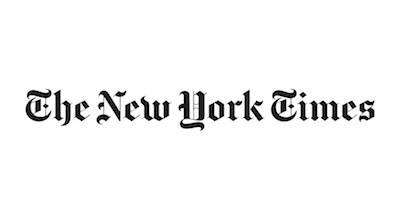 KHANBOGD, Mongolia — In the dry expanses of southern Mongolia, a handful of large blue buildings are clustered together, ringed only by a thin metal fence. A single plane sits on an airstrip, while power lines stretch off into the distance. They, along with the scattered flocks of sheep and goats, are almost the only things dotting the vast landscape.
"In the old days, all of the grasslands and valleys had herders and their animals," said Baanchig Oodoi, 61, who was raised in a herding family and has lived all her life in and around the town of Khanbogd.
"In recent years, herder numbers have gotten smaller," she said. "Many herders have moved to the town to work for the mining company."
Even before its scheduled opening next month, the work on the huge Oyu Tolgoi mine project already accounts for roughly 30 percent of Mongolia's annual economic output…
Read the full article here.