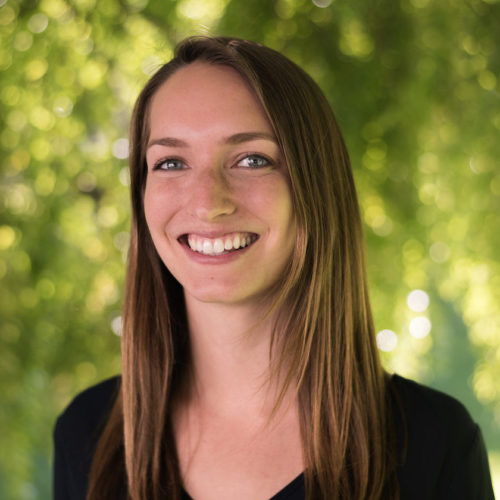 Sydney Speizman
Head of Engagement
Sydney Speizman joined Accountability Counsel in 2017. As Head of Engagement, she supports many aspects of Accountability Counsel's work, including communications, relationships with our donor networks and Board, and substantive support to our global team.
A graduate of Duke University, Sydney has a degree in Public Policy with a minor in Environmental Science and Policy. During her time as an undergraduate, she studied in Ghana, Brazil, South Africa, and India.
Prior to joining Accountability Counsel full-time, Sydney supported the organization's research efforts as an undergraduate intern. Previously, she advocated for reproductive rights as a policy and communications intern with Population Connection.