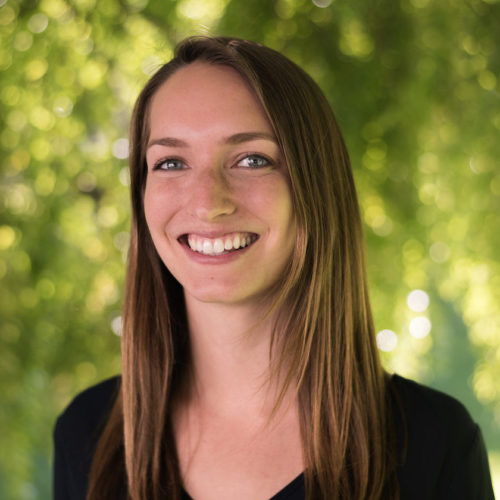 Sydney Speizman
Head of Engagement (Outgoing)
Sydney Speizman joined Accountability Counsel in 2017 as Executive Coordinator and became Head of Engagement in 2018. In this role, she works in close collaboration with the Executive Director to support many aspects of Accountability Counsel's work, including communications, relationships with our donor networks and Board, and substantive support to our global team.
A graduate of Duke University, Sydney has a degree in Public Policy with a minor in Environmental Science and Policy. During her time as an undergraduate, she studied in Ghana, Brazil, South Africa, and India. This learning cemented her commitment to supporting communities to have their voices heard in decisions affecting their land, livelihoods, and way of life.
Prior to joining Accountability Counsel full-time, Sydney supported the organization's research efforts as a programs intern. Previously, she advocated for women's reproductive rights as a policy and communications intern with Population Connection.
A believer in the power of narrative to bridge gaps in perspective and understanding, Sydney was involved in a student-run monologue show focused on identity throughout her time at Duke, first as a performer and then as a producer. She also wrote and anchored a satirical news show. In her spare time, she can often be found walking across San Francisco and devising new ways to pun off of Accountability Counsel's name.