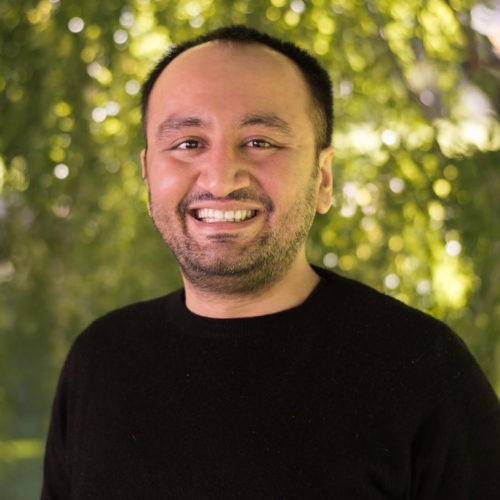 Siddharth Akali
Communities Consultant, Asia
Siddharth Akali joined Accountability Counsel to serve and support local communities in Asia affected by internationally financed projects.
Siddharth practiced law in British Columbia, Canada. He represented Indigenous governments in disputes with large energy companies and different levels of Canadian government. Siddharth also has experience as a grass-roots migrant justice organizer, doing community outreach, direct action and policy advocacy work in Vancouver, unceded Coast Salish Territories.
Prior to law school, Siddharth lived in Toronto and Washington, D.C., working as an energy and environmental consultant to governments, regulatory bodies, energy companies, and banks. He helped U.S. and Canadian clients finance and refinance large energy projects, navigate energy and environmental markets, and comply with environmental obligations. He also supported long-term planning in Malawi's electricity sector under a U.S. development grant.
Siddharth has a Juris Doctor degree from the University of Victoria, in Canada, and a Bachelors degree in Economics, English, and Math from Macalester College, in St. Paul, MN, USA. He was awarded the Anne Roberts Humanitarian Award (2013), the South Asian Bar Association of British Columbia Scholarship (2013), and the Kofi Anan International Scholarship (2003-2007). He is a published author and an experienced presenter.
Siddharth was born and raised in Mumbai, India. He feels profoundly privileged to be able to do this work.