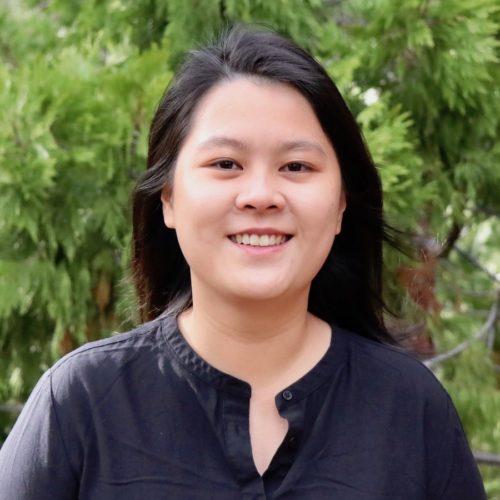 Shuen Quek
Communications Consultant
Shuen Quek joined Accountability Counsel as a Communications Fellow in 2018, and later joined as an internationally-based Communications Consultant in 2019. She completed a Master's degree in Human Rights Studies at Columbia University, where she concentrated in Women's Rights and wrote her graduate thesis on the local women's movement in Malaysia.
Prior to joining Accountability Counsel, Shuen worked as an International Human Rights Intern at Wellspring Philanthropic Fund. She was also a Communications and Advocacy Intern at Human Rights Watch, where she produced news, communication and advocacy materials to call on governments and international sports federations to ensure human rights protections in its operations. As a Research Assistant at the Centre for Public Policy Studies based in Kuala Lumpur, Shuen conducted policy research and analysis on gender-based violence, youth unemployment, TVET and STEM education, human rights, democracy and cultural diplomacy in ASEAN.
She holds a Bachelor of Arts with First-Class Honors in Politics, Philosophy and Economics from The University of Manchester.