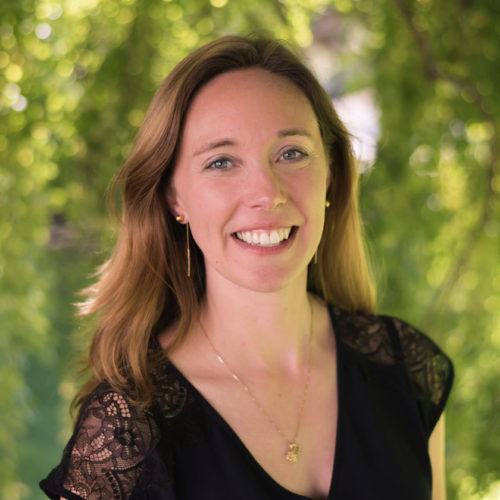 Sarah Singh
Communities Co-Director
Sarah Singh joined Accountability Counsel in 2011. As Communities Co-Director, Sarah leads our cases around the world where we partner with local groups to support community-led strategies seeking accountability. She has led our cases in Colombia, Haiti, Liberia, Mongolia, and Russia, among others.
Sarah is a graduate of UC Berkeley Law. Following law school, she was a judicial clerk for the Honorable Marsha S. Berzon of the U.S. Court of Appeals for the Ninth Circuit.
At Berkeley Law, Sarah was an active member of the human rights community, representing victims of paramilitary human rights abuses in Colombia through the International Human Rights Law Clinic and asylum seekers through the California Asylum Representation Clinic and the Iraqi Refugee Assistance Project. Sarah also researched issues regarding women in armed conflict under the Convention on the Elimination of All Forms of Discrimination Against Women and was a member of the Boalt Hall Committee for Human Rights.
Outside school, she sought out opportunities to work on issues of corporate accountability, including working on behalf of communities impacted by oil extraction in Ecuador and Nigeria and as a Law Fellow at Accountability Counsel.
Prior to law school, Sarah worked at EarthRights International in D.C., the Natural Resources Defense Council in San Francisco, and the Comitê para Democratização da Informática in Rio de Janeiro, Brazil. Sarah holds an undergraduate degree in International Relations from Brown University.
A member of the State Bar of California, Sarah is admitted to practice in the Ninth Circuit Court of Appeal. Sarah speaks Spanish, and some French and Portuguese. She serves on the board of EarthRights International.