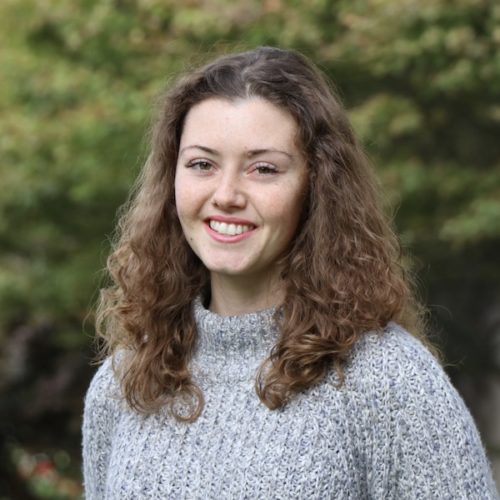 Marisa Lenci
Research Associate
Marisa Lenci joined Accountability Counsel as a Research Associate in 2018. A recent graduate of the University of California, Berkeley, Marisa has a bachelor's degree in Global Development and a minor in Public Policy.
Prior to joining Accountability Counsel full-time, Marisa supported the organization's research program as a data intern. During her time as an undergraduate, Marisa was a research assistant for a project on presidential power in Latin America where she acquired skills in data collection and analysis.
She is passionate about working for change and looks forward to applying her skills and education to support marginalized communities.
In her free time, Marisa enjoys exercise of any kind, reading, good coffee, and Sunday football.