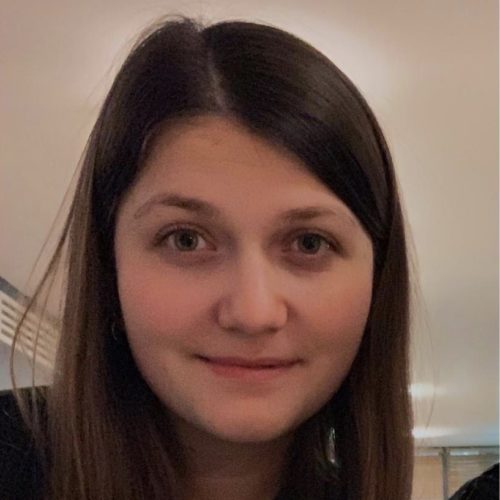 Lea Main-Klingst
Policy Fellow
Lea Main-Klingst joined Accountability Counsel as a Policy Fellow in January 2020. She is currently completing a LL.M. in International Environmental Law at the George Washington University Law School.
Lea has a background in human rights and public international law, having worked in legal practice for the past three years. Much of her academic focus has been on refugee law within the international and European context and she is a founding member of a humanitarian NGO.
She holds a degree in European Law from Maastricht University, Netherlands and Human Rights Law from University College London, United Kingdom.