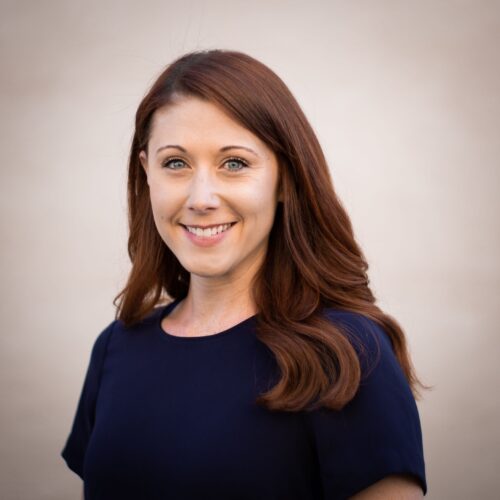 Frances Maybach
People Manager
Frances Maybach joined Accountability Counsel in 2022.
Prior to joining the Accountability Counsel, Frances led the Human Resources and hiring efforts at Juntos Finanzas, an international financial inclusion organization using a data-based approach to communication and behavior change in digital financial services for financially underserved consumers.
Earlier in her career, Frances managed the administration and people operations for a security company that specialized in counterterrorism intelligence.
A graduate of the University of Minnesota – Twin Cities, Frances holds a bachelor's degree in Physiology with a focus on cardiology and pharmacology.