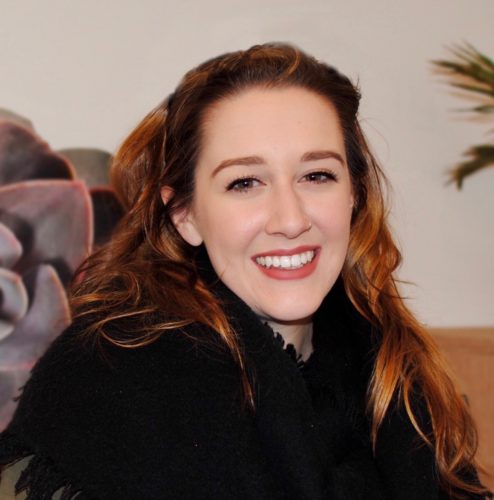 Christina Ennis
Law Fellow
Christina Ennis joined Accountability Counsel as a Law Fellow in June 2020. She is currently completing her J.D. with a concentration in International Law at University of California, Hastings College of the Law. Christina's previous work includes proposal development and implementation of USAID-funded rule of law and access to justice projects for Tetra Tech DPK, a sustainable international development organization. She has also worked with the Ecologic Institute, an environmental think-tank in Washington, D.C., where she analyzed the intersection of environmental issues and policymaking.
Much of her academic focus has centered around international human rights. In Fall 2019, Christina participated in the Refugee & Human Rights Clinic where she successfully represented an asylum seeker. This past spring, she served on a human rights fact-finding delegation to Tapachula, Mexico to assess challenges of Haitian refugees. Most recently, Christina completed an in-depth legal research paper on the human rights implications arising from the Clean Development Mechanism and the need for free, prior, and informed consent in climate change mitigation and adaptation projects affecting Indigenous communities.
She hopes to use her law degree to protect human rights by emphasizing sustainable international development and government/corporate accountability.