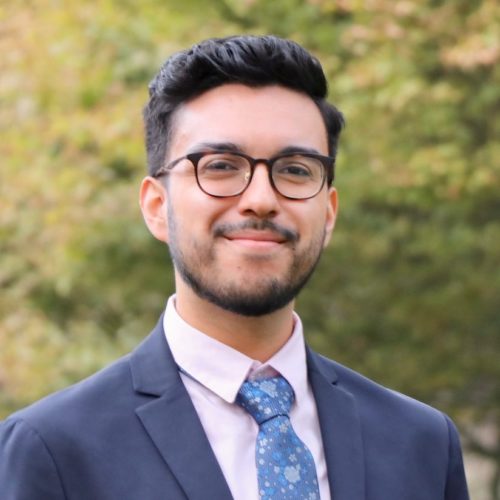 Carlos Flores
Team Coordinator
Carlos joined Accountability Counsel as Team Coordinator in 2018.
Carlos was born and raised in the Bay Area and is a product of the California public school system. He graduated from UC Berkeley in 2017 with a bachelor's degree in Economics and a minor in Education. During his undergraduate career, Carlos interned abroad in Singapore, London, and at the United States Department of Education in Washington D.C.
As a lifelong advocate and fighter for black and brown communities, Carlos has used his knowledge and skills acquired through his education to promote equity and work towards dismantling systems of oppression wherever possible.
Prior to joining Accountability Counsel, he worked for the New York City Department of Education as a Program Associate, where he supported educators to share their promising practices across New York City schools. He hopes to use his work and life experiences to continue to support communities, especially within Accountability Counsel's work.
In his free time, Carlos enjoys hiking within the Bay Area's beautiful landscape, taking care of his two pet tree frogs, and spending time with his family.