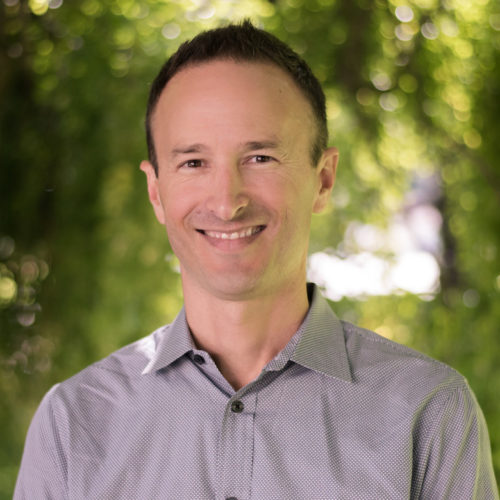 Brent Horowitz
Director
A twenty-year veteran of various internet technology companies, Brent Horowitz is currently Vice-President, Global Product Partnerships at Twitter. Brent is a recognized thought leader in the field of digital media. He has worked with organizations such as the National Association of Broadcasters (NAB) and VidCon and been interviewed by publications like Wired Magazine and The Verge. He has spent years learning how change brought by new technologies and consumer empowerment manifest in legacy industries and large corporations.
Prior to Twitter, Brent led business and corporate development at Patreon, a startup in digital media that helps emerging content/art creators make a career doing what they love by deriving support from their best fans. Before Patreon, he played key roles at several successful startups at which he had executive responsibility for the companies' strategic partnerships across the complex digital media ecosystem. He helped these firms scale from idea to leader and ultimately acquisition by the likes of Yahoo, Comcast, Intuit and Google. Brent joined CitySearch – his first internet company – in 1997, following two years at an international money management firm.
Brent is a graduate of UCLA, a lifelong skier and avid traveler. He resides in the San Francisco Bay Area with his wife and two children.