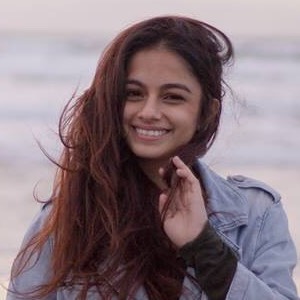 Astha Guragain
Executive Intern
Astha is an international studies student at the University of San Francisco with a passion for economics, migration, and policies as they pertain to human rights.
Driven by a constant desire to gather more knowledge, she spent a year studying abroad, during which she wrote her undergraduate thesis in Buenos Aires, Argentina about the labor insertion of young Venezuelan migrants as they flee and integrate. She then studied in Spain and began working on learning Arabic, after gaining near fluency in Spanish.
In her free time, she is reading, making art, skateboarding, or in a dance class.