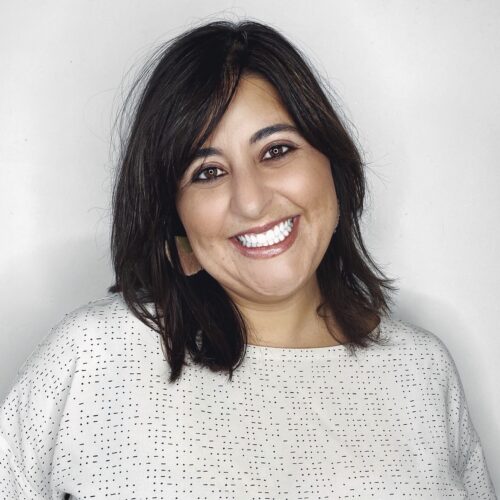 Annie Lascoe
Development Consultant
Annie Lascoe joined Accountability Counsel in 2020. As Director of Development, she has the privilege of inspiring donors and foundations to support our work through transformative partnerships and funding opportunities.
Prior to joining Accountability Counsel, Annie led the development effort at DigDeep, a water rights nonprofit expanding water access to families in the U.S. She helped grow DigDeep's year-over-year raise by more than 500%, attracting a myriad of funding sources and collaborating with the programs team to identify new areas for investment. Previously, she was the co-founder of Conscious Period, the first period products company to address menstrual equity in the U.S.
Annie holds a Master of Social Work from Columbia University and a Bachelor of Arts in Women & Gender Studies and Italian from Washington University in St. Louis.