4 May 2018
Tea garden deaths on the rise in World Bank-funded plantations, claim local NGOs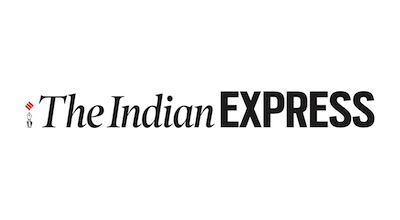 The first complaint about the conditions in the APPL-run plantations to the CAO was filed in February 2013. In November, 2016, the CAO released its findings — and in response, the IFC formulated an action plan based on its 2014 audit by independent NGO Solidaridad. As part of this plan called Project Unnati, the body has set certain goals to improve the living and working conditions of the workers by 2017. The complainants, however, feel that none of the promises have been met.
"The World Bank has utterly failed to exercise its leverage to address the CAO's damning findings," said Anirudha Nagar, South Asia Director of Accountability Counsel, a supporting organisation. "While APPL management lines their pockets, the Bank should be providing funding and ensuring budgets are appropriately directed towards the health and safety of workers in the face of preventable deaths. The Bank is not being the honest, neutral broker it holds itself out to be."…
Read the full article here.
Read more about Accountability Counsel's case in Assam, India here.