12 December 2017
Welcome to our Africa Director Emilia Siwingwa!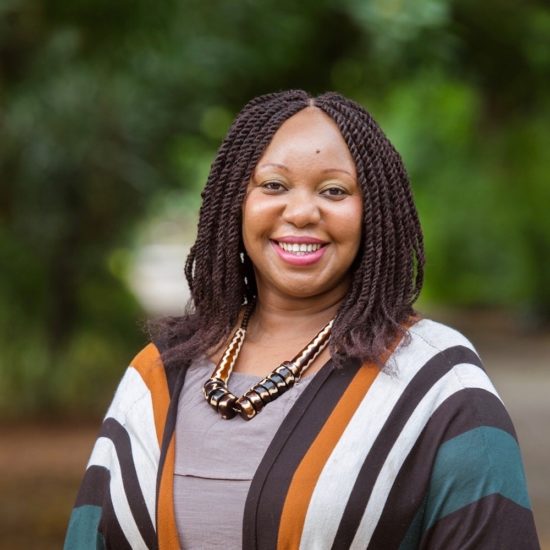 Accountability Counsel is proud to welcome our new Africa Director, Emilia Siwingwa. She will be working to create our Africa regional office so we can continue to serve communities seeking justice for harm by internationally financed projects in African countries.
Siwingwa will be building on the work of Accountability Counsel's Sarah Singh, Caitlin Daniel, and Lani Inverarity, our Global Communities team, who have supported communities in Africa, including the ongoing case of a harmful proposed coal-fired power plant in Lamu, Kenya. Siwingwa and the Global Communities team will work together to deepen and expand connections with local partners in order to hold international investment accountable.
She comes to us with years of experience in serving communities through public health projects, supporting service organizations dedicated to children, and work to advance rule of law and access to justice. Check out her bio here.