29 November 2017
Nimble Fingers, Stifled Voices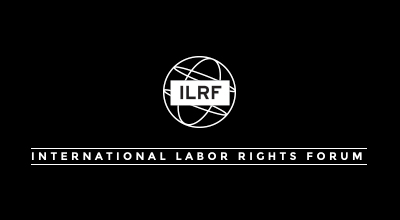 Is a World Bank funded project stifling agency and voices of its female employees?
As diplomats, civil society organizations, governments and businesses gather in Geneva to talk about the role of business to respect and protect human rights, a company – backed by the World Bank – is failing at both. Amalgamated Plantations Private Limited (APPL), the second largest producer and supplier of tea in India, is a joint venture of the Tata Group and the World Bank's private sector side, the International Finance Corporation (IFC).
Read the full article here.